What Economists and Financial Experts say about %AYE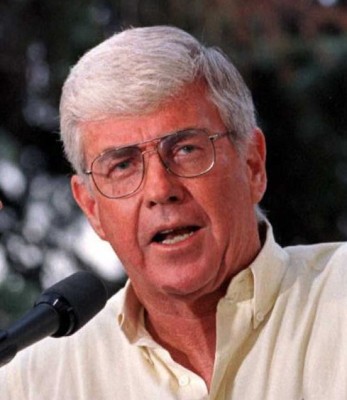 In 1989 - 1992 Kemp, then 
Secretary of US Dept. of Housing and Urban Development,
 used PAYE for financing his sell-off of low-income government housing to people with erratic incomes.   As Chair of Habitat for Humanity and his "More than Houses" Campaign, Kemp raised $596-Million in donated capital, to allow Americans to purchase homes with income- contingent finance, using Brock d'Avigonon's  research. 
William E. Simon,
Senior 
To Brock d'Avignon: "This is the best thing I have ever heard of since God, Mother and Apple Pie!" said, Fmr Secretary of the US Treasury, then an actuary for Booz Allen & Hamilton, Management Consultants for 12 medical providers, upon receiving d'Avignon's prospectus for a  CompreHealth Care Corporation using %AYE Medical Finansurance to provide medical care for all via the free market he sat down and read it on New Year's Day, 1980

Arthur Laffer, Economist, Chair, of President Ronald Reagan's Board of Advisers.
                                                                Quote: "I like your Altitude!"  This was Laffer's comment when %AYE was explained to him by d'Avignon that not only would his Laffer Curve grin again, but the demand side could be met for all with human investments replacing government. 




Vernon Jordon
, President of the Urban League, later the United Negro College Fund and Counsel to President Bill Clinton who paid a $500 %AYE Tuition Postponement Option Loan to get through Yale Law School.
Endorsed PAYE at Yale and Duke University in 1970 "This allows women and minorities a way for self-responsibility, because Mom and Pop do not have the money."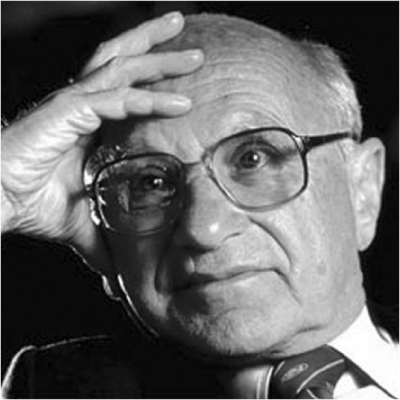 Milton Friedman
, Economist 
"You write the book, Brock." Dr. Friedman had just received the Life-time achievement award for pioneering Percentage As You Earn (%AYE) finance of human investments (HI) at the 1990 World Libertarian Convention of the International S ociety for Individual Liberty. 
Friedman began discussing Pay-As-You-Earn with d'Avignon in 1976, liking his marketing change to Percentage-As-You-Earn, and enjoyed Brock coining the word Finansurance to describe financing risk in an income-contingent way.  
William H. Donaldson
Chairman of the NY Stock Exchange, volunteered to be the courier for the %AYE Medical Finansurance based CompreHealth Care Corp. Prospectus to the Clinton Economic Summit, presenting this to Vernon Jordon and Bill & Hillary Clinton in 1992.  Hillary rejected in January of 1993, with Carol Rasco, the use of this affordable comprehensive universal free-market alternative, in her attempt to be a single-payer Fuhrer.
Mel Miller
 1980s Dean of the Oil Trading Ring, New York Mercantile Exchange (NYMEX) observed on all the boards that the longest commodity futures contract was 120- days for soy beans.

         Miller stated to d'Avignon, "Long-term multi-year %AYE contracts in Human Investments (HI) should be traded on their own exchange and create new types of credit rating bureaus."  Interested? Raise your hands.

​​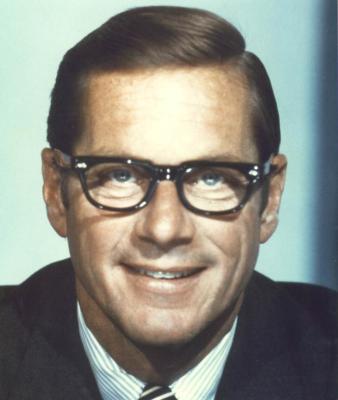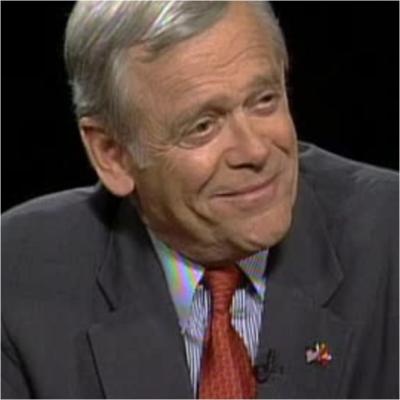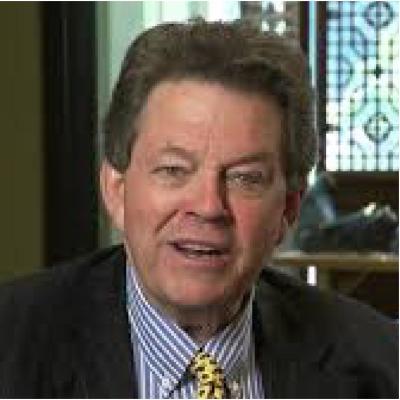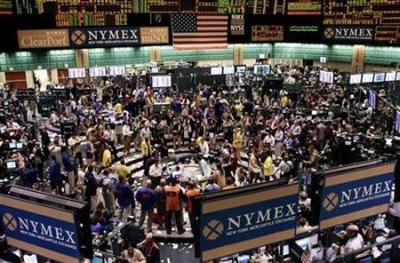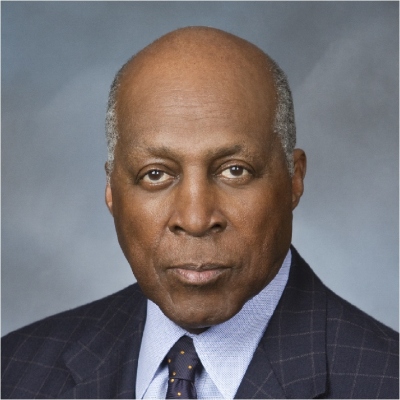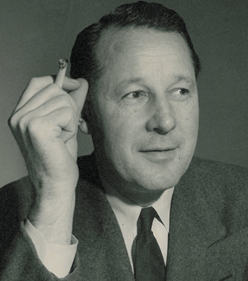 ​
Leonard Read,
founder of the Foundation for Economic Education (FEE), encouraged Brock to create not only the %AYE Medical Finansurance Company, but with Bettina Greaves, align the Libertarian Health Association, founded by Dr. Ron Paul & Dr. Dallas Cooley into a larger Cooperative Health Association that would include alternative health, nurses and other practitioners along with medical practitioners.  
His endorsement took place in 1979.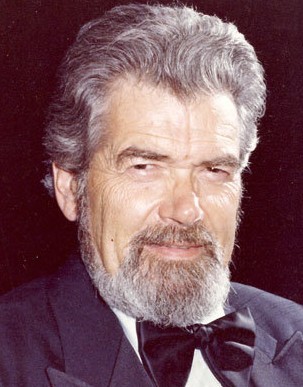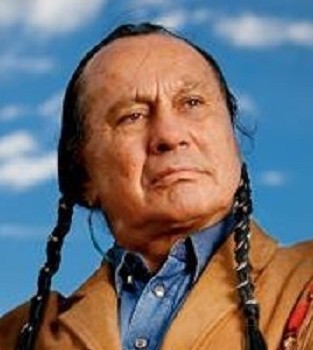 Russell Means

-
Named Wanbli Ohitika 
by his mother, 
which means Brave Eagle in Lakota Sioux. 
     Leader of the World Congress of Indigenous Peoples;
 the United Nations International Indian Treaty Council, and
 drafter of  the Declaration on the Rights of Indigenous People
s, now binding as International Law in 2007,  before his death in 2011.  
"I like PAYE for everyone everywhere, especially to finance property title insurance and dispute resolution."
Laurence J. Peter -  
(1919-1990) Hierarchiologist, author of The Peter Principle that "Anything that works, will be used in progressively more challenging applications until it fails."           
     Upon being told by d'Avignon about how the installment credit world could, should, and would be replaced by %AYE finance, and %AYE Medical Finansurance would end politicians dispensing medicine: "Do you understand how many rotten apple carts you are going to upset? You are going to be flying through so much flack to get this done, it will be like being a B-17 over Nazi Germany. My best advice is to keep flying high. -- Send me your prospectus, and I'll see what I can do in management schools to prepare the way. We would have a kinder world."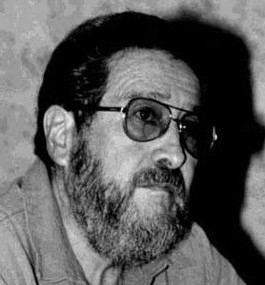 Karl Hess - Meeting d'Avignon at the Western Poverty Solutions Conference, in 1987, Barry Goldwater's former speech writer and Libertartian icon, who had spoken on Human Investments, appreciated the explanation offered on %AYE Finance of projects he had done one-off, that would keep them going.  Hess said, "I really like what you said.  It's one of the most effective concepts put forward to date.

   I live in a hole in the ground in West Virginia these days and make my living as a welder. I don't do much writing any more but if I did, this what do you call it?  Percentage-As-You-Earn, that is what I would write about to end the war on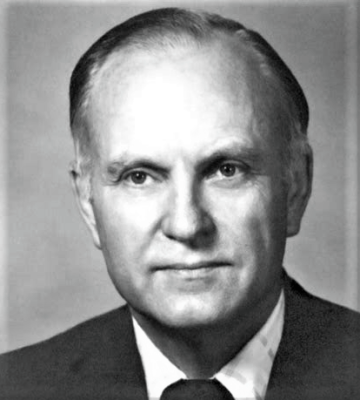 Hans Sennholz
- 
Austrian School Economist 
(the first PhD of Ludwig von Mises' students in America)
Dept. Chair, Grove City College, PA 1956-1992
President of the Foundation for Economic Education 1992-1997
Comments to Daniel Brake "Brock" d'Avignon in 1976-77:
"Braké, you are doing the first good work in Practical Praxeology." "This is more than interesting, it is vital for the future of freedom!"
"Braké, you focus on it, and tell the world about it when you are ready."
poverty because we would win it."  
     Karl was walking along with Brock and his Dad, Bob d'Avignon, who told Karl  the pioneering van transportation Brock had carried out with him when he was 17 to end the fate of "Shut-Ins." Hess said, "I can see the apple did not fall far from the tree."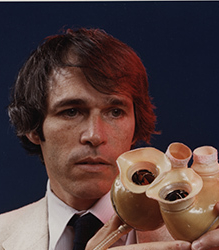 Brock invited Dr. Robert Jarvik to the BYU Breakthroughs Conference from the state University of Utah, because he had rejected all government grants, and had funded his artificial heart research with stockholders providing $750,000 as toolproviders. His patients were all volunteers. 
      Brock and the doctor talked about PAYE medical finansurance and how it could support research as a percentage-of-income by persons interested in moving pure & applied science along before they need its results.   
Brock brought up 1974- probes into the optical vortex to assist the blind to see not  only light & dark, but colors.
 He had also twice advised Evans & Sutherland, thefirst computer graphics company, and Lee Knell & Associates architects using computer graphics for modeling, Chinese language characters, and CAD and Manufacturing. Those CADAM Engineers could assist him. Dr Jarvik was also interested in mechanical hearing. Dr. Jarvik encouraged Brock to continue his work to make PAYE the standard for long-term funding: "Brock, you continue your percentage-of-income-contingent medical hope planning, and let me know when you're ready."
     Today Dr. Robert Jarvik is CEO of Jarvik Heart, Inc., located in New York City,